Welcome to the Bordertown web site!
Bordertown is a band from Fort Smith, Arkansas that plays hit Classic Rock from the 70s & 80s, and Traditional & Modern Country songs from your favorite artists like Keith Urban, Journey, Blake Shelton, The Eagles, Dwight Yoakam, Def Leppard, America, George Jones, CCR, Lynyrd Skynyrd, Brooks & Dunn, Bill Withers, and many more.
We work hard to bring quality music and entertainment to casinos, corporate events, private parties, weddings, and other special events. We hope you come to hear us soon and book us for your next event!
UPCOMING EVENTS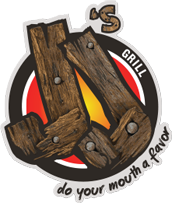 Chad, Mitch & Steve will be performing some of your favorite Classic Rock, Country, and Dance songs at JJ's Grill on Phoenix. This will be our first appearance a JJ's so let's show them how we support live music in Fort Smith.

This is going to be a special event with loads of fun for everyone of all ages. Great food, drinks, games, and music. Bordertown will bring Classic Rock from the 70s and 80s, Country, and something for the kids, as well. Come out and enjoy the neighborhood. Sponsored by StoneHouse, JKC Cellars, and Fort Smith Brewing Company.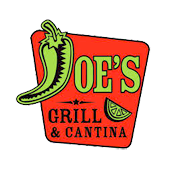 Our Tres Hombres trio will be back at Joe's for Taco Tuesday. Taco Tuesday is one of the best events we do. The pork belly tacos are fantastic! Come out and let's have a big taco party! We'll be playing lots of Classic Rock, Country, Dance, and maybe some Oldies. It will be a blast!
All-you-can-eat Crispy Tacos (Beef or Chicken) for $1. (Okay, they're $1 each but that's still a great deal!)
Pork Carnita Tacos
Brisket Tacos
Pork Belly Tacos (you have to try these)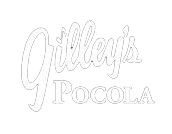 Bordertown is returning to Gilley's! We will be performing your favorite Classic Rock and Country songs from the 70s to today.