Welcome to the Bordertown web site!
Bordertown is a band from Fort Smith, Arkansas that plays hit Classic Rock, 80s, Country, and Dance songs from your favorite artists like Keith Urban, Journey, Kool & The Gang, Blake Shelton, The Eagles, The Gap Band, Dwight Yoakam, Def Leppard, Cameo, George Jones, Lynyrd Skynyrd, The Commodores, Brooks & Dunn, Duran Duran, Bill Withers, and many more.
We work hard to bring quality music and entertainment to casinos, corporate events, private parties, weddings, and other special events. The members of Bordertown have been friends and played together more than 20 years. We hope you come to hear us soon!
For the latest news and updates, subscribe to our mailing list.
We respect your time and your privacy. We will only send messages when a new show is scheduled or something important happens.  Probably no more than an average of one message per week. Your personal information will not be shared with or sold to any other party.
UPCOMING EVENTS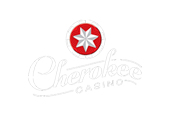 Bordertown will be performing your favorite Country, Classic Rock, and Dance songs at the Cherokee Casino in Sallisaw, Oklahoma.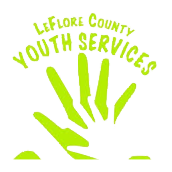 Bordertown will be performing your favorite Country and Classic Rock songs at this annual fundraiser in Poteau, Oklahoma at the Donald W. Reynolds Community Center.
For ticket information, contact LeFlore County Youth Services at 918-647-4196.